Counselor
Counselor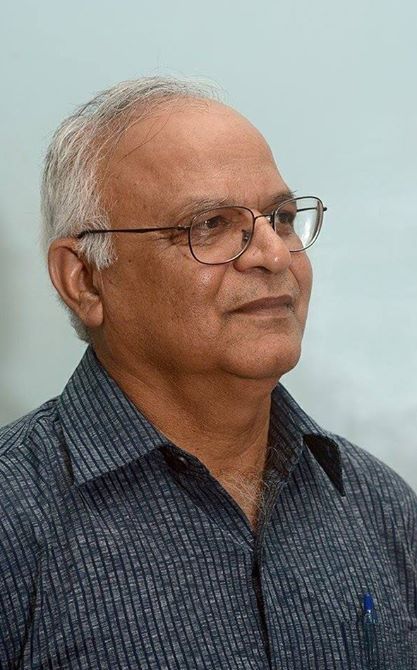 ---
Dr. Surendra Nischal
---
Dr.Surendra Nischal is a retired associate professor with 37 years experience in teaching and counseling. He has undertaken research projects with NGO's dealing with a verity of issues such as child labour, impact of media on gender relations, implementation of land reforms legislations, project evaluations and monitoring ,forest workers etc..These projects were funded by CRY, OXFOME India, Action Aid, Lal Bahadur Shastry Academy of Administration, NRDI, and UNESCO. He has served as a consultant for various placement agencies and voluntary organizations. Dr. Nischal is a passionate teacher and a psychologist skilled in finding out the potential of students. He is associated with Career Prospect India as a Global Advisor for the last 12 years. He has organized workshops on Personality and Career Development in a number of schools and Institutions of Higher Learning.
Counselor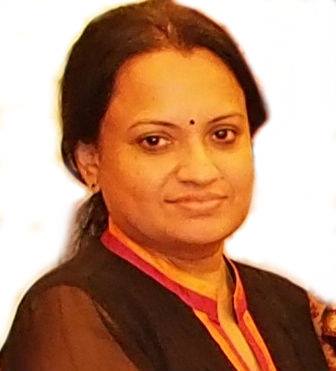 ---
Dr.Vasuki(http://www.explorecounselling.com)
---
Vasuki has obtained her Ph.D degree in Psychology from Madras University. She has exposure in the field of teaching, Counseling, Training, Research guidance and Psychological assessment for about 17 years in diversified work environments. She started her career as freelancing Psychologist and then worked for organizations such as ALOHA INDIA, V-Reach, Ericson India Pvt Ltd, Icfai Business School and St.Michael's Academy. She conducted workshops and seminars for various cooperates,colleges and schools. She is the coordinator for the Career Guidance programme that is exclusively designed by CCF((Chennai Counselor's Foundation).Few of her Academic Achievements included getting "Best Outstanding Student" award by J.B.A.S College for Women, Chennai and nominated to Visit China in relation with the Ph.D Research work in 2004.
Her Publications included co-edited books, Research articles and case studies. She also presented papers in International and National Conferences. She has memberships with The Australian Psychological Society Ltd and Chennai Counselor's Foundation.